LBC enhances efficiencies and service quality via Digital Transformation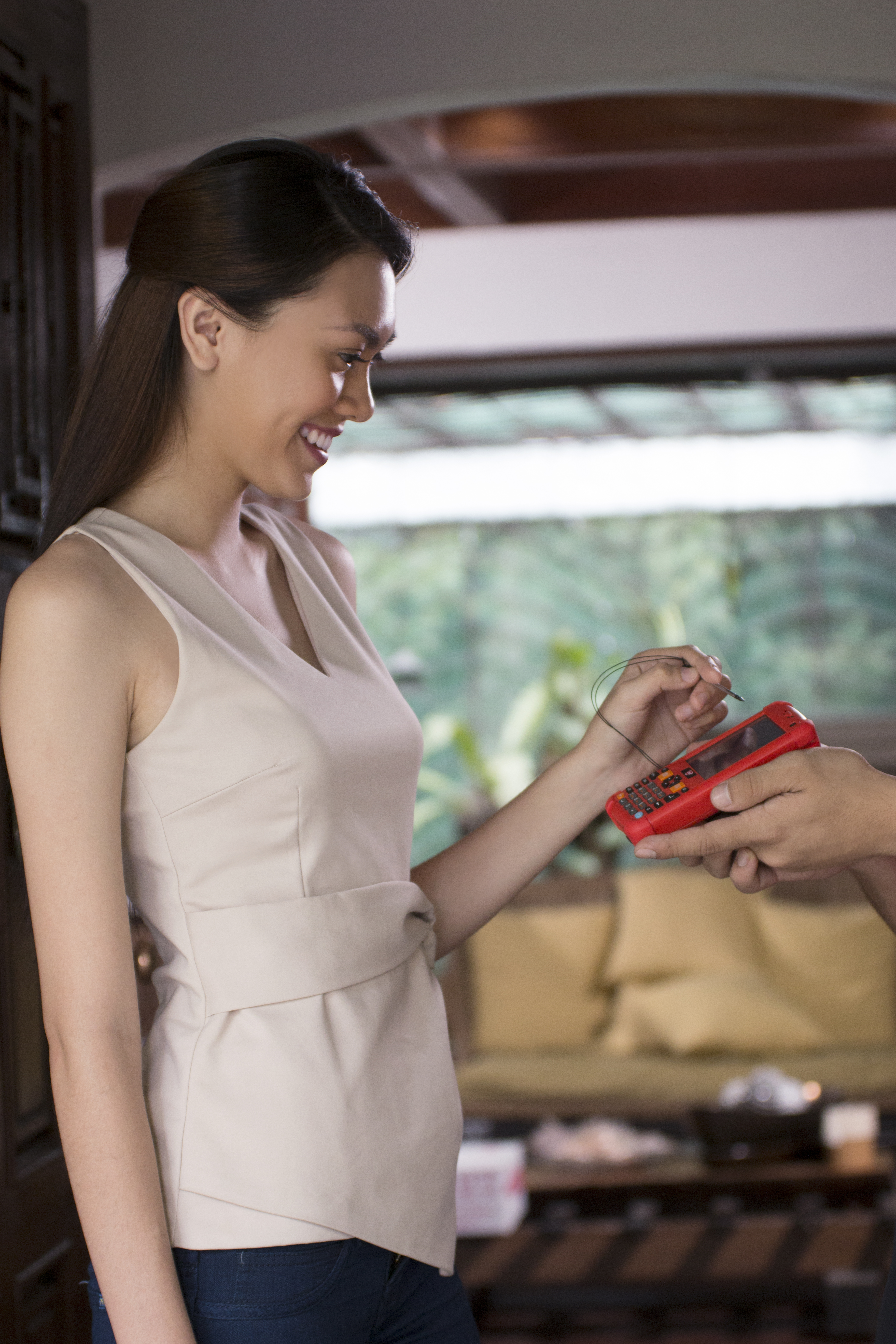 The LBC group of companies is embarking on an enterprise-wide system upgrade as part of their Digital Transformation process, the brain child and key project of President and Chief Operating Officer Mike A. Camahort, aptly called "Project Synergy." Utilizing the RAMCO "Logistics Suite" solution covering the needs of all the business operations from transportation to warehousing, to order management for parcel/courier service, to forwarding—an efficient, high performance logistics solution slated to increase efficiencies across the enterprise. Previously, the LBC IT landscape consisted of several applications and platforms; various information (for the same parameters) were available in different parts of the system. This current solution allows LBC to centralize information into one technology and application platform, thus eliminating redundancy in operations and achieving absolute data integrity and scope for planning and optimization.
The scope of the system solution spans the LBC group's subsidiaries and affiliates in countries across Asia-Pacific, USA, Canada, Europe and Australia covering its Corporate and Retail businesses with the primary objective of replacing and enhancing existing systems.
This improved system will likewise enhance the main cargo "Exchange center" in Manila, integrating into the established "Put-To-Light" (PTL) sorting system which was also a recent development for the company. This PTL system enhances sorting capabilities and efficiencies as volumes increase and likewise integrate into current mobile and handheld terminal applications used in logistics operations.
Another feature of this new system is an enhancement of the current Rating and Billing function managed in part by the SAP system embedded in LBC. The new system will also make available the latest in Warehouse Management System and Fleet Management Systems.
LBC looks to re-develop its POS application used in Retail businesses / branches for processing Logistics orders with RAMCO's Order Management system that comes as part of the RAMCO Logistics Suite, establishing a standardized process and procedures with the multi country roll-out. The enhancement sets out to support the establishment of multi-reporting and dashboards including statutory and regulatory reports. Another module called "Transport Management" will be utilized, and this will make the last mile fulfillment more productive as volumes and route can be managed better.
There will be phased implementation, this project is at its review phase and is expected to run well into 2019, as the company ensures a smooth roll-out of the solution and a high user adoption and compliance.LBC is committed to continuing to invest in state-of-the-art IT systems to maintain its competitive edge and more effectively deliver quality service to its customers. 
The Company provided handheld scanners to its entire team of couriers to improve the collection of tracking data as well as the efficiency of its couriers by eliminating human error and reducing the amount of manual paperwork necessary. The consolidation of data across its various business functions will provide management with a greater means to monitor the business and make key operational decisions. In addition, to ensure the quality and uninterrupted delivery of its service as well as the safety of its employees, the Company will continue to ensure that its operational equipment remains well-maintained and updated. LBC believes that these investments in technology and operational equipment will yield significant cost savings and productivity enhancement.
Utilizing the RAMCO Logistics Suite follows LBC's earlier adoption of the Ramco HCM in early 2017. HCM included modules for Core HR, Time & Attendance, Leave Management, Employee Self Service, and Recruitment. This platform was a move to a unified web-based application to better manage LBC's over 7,000 associates within the Philippines and across the globe, enabling LBC's HR team to focus on more strategic initiatives while aspects related to employee self-service, which were hitherto manual will now be completely automated. Employees on the other hand will be able to get real-time access to data via SMS chat, Mail transactions, CHATBOT among others. This is expected to reduce employee support cost, time and effort, substantially. 
The company also recently launched "LBC Connect" which allows the customers to download this application in their mobile to Track their shipments. Calling or sending a message to the company's Customer Service is literally done in one tap. LBC Connect bookmarks the tracking numbers you searched in the application and also helps customers find an LBC branch nearest them via online branch locator.   Aside from "LBC Connect," LBC is also repositioning its website to be a major touch point for customers, by establishing a self-service portal. In this portal, a customer will be able to book their cargo for pick-up, track their deliveries, check rates, and contact customer support 24/7.LBC will continue to evaluate new products and technologies as they come to market and will prudently invest in software and devices to enhance the management and efficiency of its operations.
LBC intends to drive digital transformation across the organization not only benefiting its customers but creating a more effective and digitally-minded work force.