LBC & GoNegosyo: Together, enabling & empowering MSMEs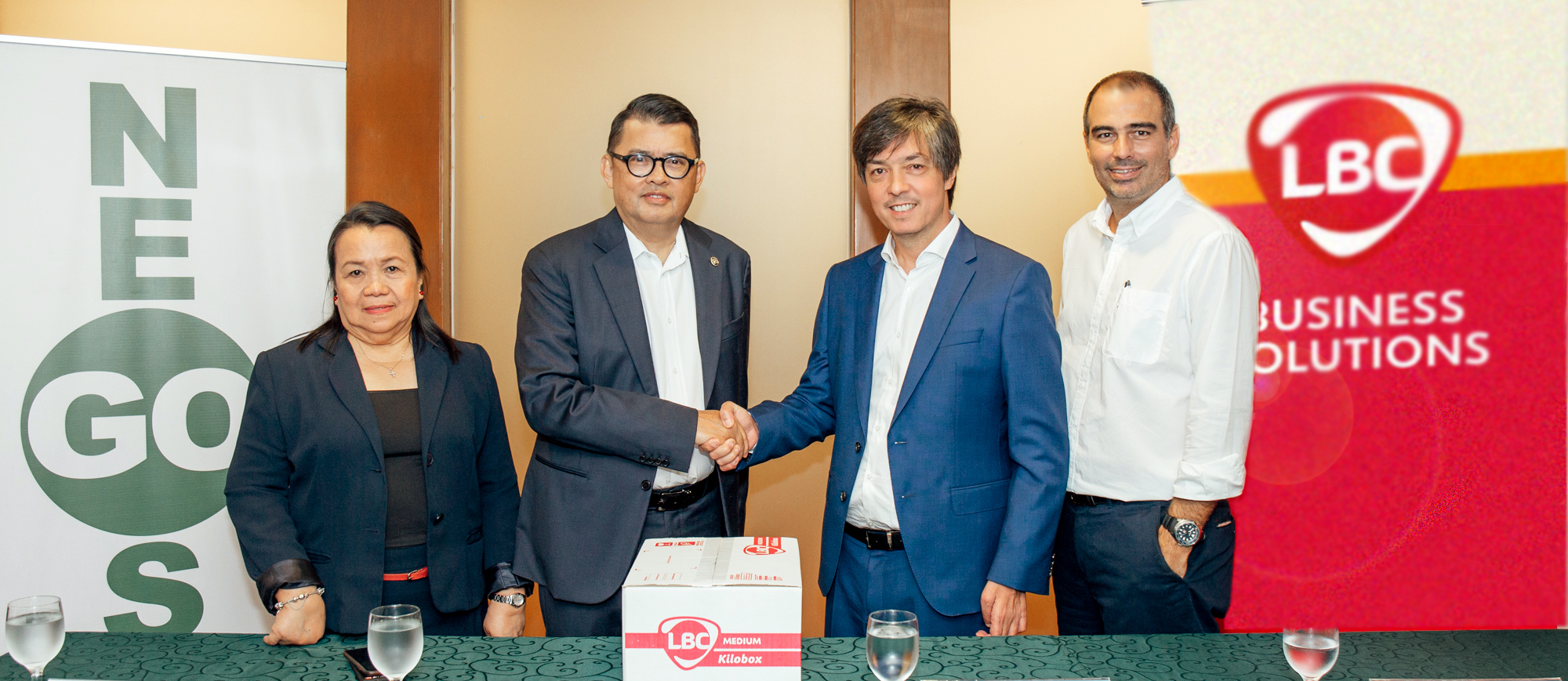 LBC Express, Inc. CEO Santiago G. Araneta and Presidential Adviser for Entrepreneurship,Go Negosyo Founder and ASEAN BAC Philippines ChairJoey Concepcion renew the partnership between the two companies, to create programs & initiatives in support of MSMEs and enable & empower them to grow their businesses across the country. LBC & GoNegosyo have been staunch advocates & supporters of the MSME segment, for more than five years now.


Also joining the signing are Go Negosyo Adviser for MSME Development, Merly Cruz and LBC Express, Inc. Chief Marketing Officer, Javier C. Mantecon.